Information for STR Owners
After your permit is approved, we want to help you ensure your business is successful and your investment is protected.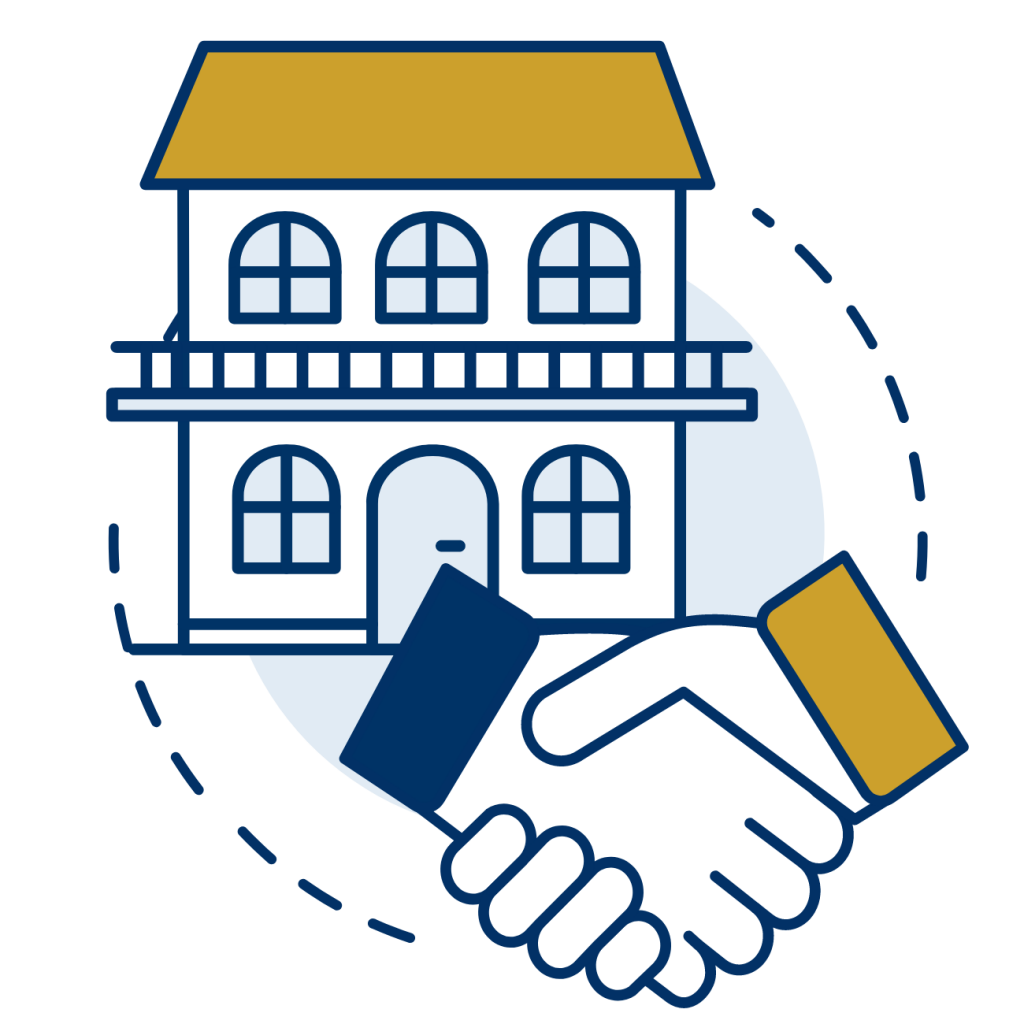 Information for STR Renters
The number one rule to remember is being a vacation home renter also means being a good neighbor.
Short-Term Applications for Permits
Short-Term Rental applications for permits are currently accepted for dwellings located in the Mountain and Desert areas of San Bernardino County. Short-term rentals are for 30 days or less and much are subject to the County ordinances.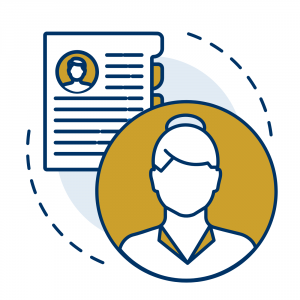 Application
Register and log in
Create and submit an application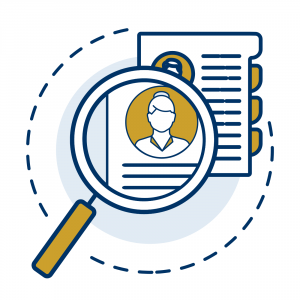 Application Review/Processing
Staff reviews application for applicability and completeness (Average Time: 1 week)
When complete: staff assigns appropriate fees and sends email to applicant
Applicant pays fees
Staff prepares and mails surrounding property owner notification when required.
Staff prepares application for self/virtual inspection or assigns to inspecting staff upon request.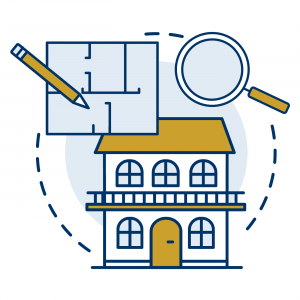 Property Inspection
Exterior inspection completed

If inspection passes – Assigned to Permitting Staff

If inspection does not pass – Applicant notified by mail and email of required corrections. Opportunity to obtain corrections within 30 days if minor corrections are required but not okay to rent. Some violations may result in immediate denial of an application.
When compliance requirements are met, application is assigned to Permitting Staff
Permit Notification
Applicant notified by email of permit, Conditions of Operation, and Good Neighbor Brochure which are saved to permit record.
Applicant downloads permit and documents
*Processing time may vary depending on the volume of applications*
"How-To" Videos
The "How-To" Videos are helpful to review prior to submitting your Short Term Rental application via the EZ Online Permitting System.
Helpful EZOP "How-To" Videos
Registration and Login (2:47)
I Forgot My Password (0:47)
Upload and Download Attachments (3:37)
Make A One Time Payment (2:29)
How to Make an Online Inspection via EZ Online Permitting (1:45)
Below you will find the Short-Term Rental Ordinance and Forms that you will be required to submit when applying for a Short-Term Rental Permit.
Ordinances
Guide for Short-Term Rental Owners & Operators
Once you have obtained your short-term renter permit, we want to help you ensure your business is successful and your investment is protected,. Thus, we have put together a guide to help you and your tenants navigate this process so that it's fun and relaxing for them and safe and sustainable.
COMPLIANCE RECORDS
Make sure you maintain records sufficient to prove compliance with the County's Short Term Rental ordinance so that they can be readily provided to the County. SBCC 84.28.070(b)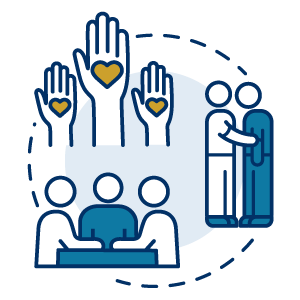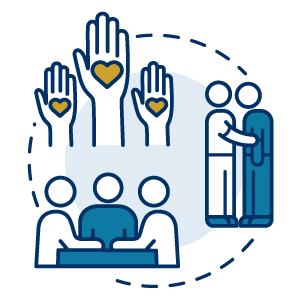 HEARTY WELCOME
Provide your renter with a hearty welcome, the County's "Good Neighbor" brochure, and a complete written or digital copy of the rental unit rules and regulations. Have them sign an acknowledgement that they have read, understood, and agreed to all provisions. Preserve the registration materials to provide to the County when requested to confirm compliance with the short-term residential rental unit permit conditions of operation. SBCC 84.28.070(c)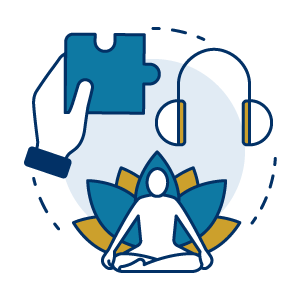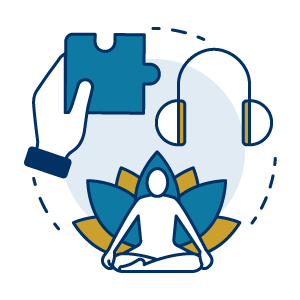 PEACE & QUIET
It is the responsibility of the owner or representative to prevent nuisance behavior and maintain neighborhood peace and quiet. Inform renters and occupants that they are not to violate any noise standards, parking standards, or otherwise create a public or private nuisance, and advise that occupants can be cited for these violations, which could include penalties of $1,000. SBCC 84.28.070(h)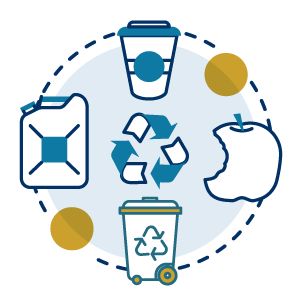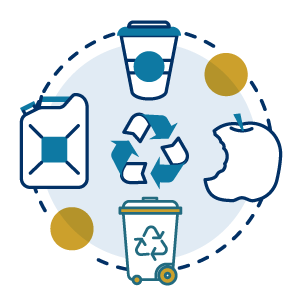 WASTE MANAGEMENT
Trash must be properly disposed of in trash receptacles. All exterior trash can lids must be secured with self-contained locking handles, bungee cords, or other suitable methods and trash cans must be secured in an upright manner. Trash must be removed from the property after each occupancy or at the time of regular commercial trash pick-up. Accumulation of trash and debris on the property or within the residence is prohibited. SBCC 84.28.070(I)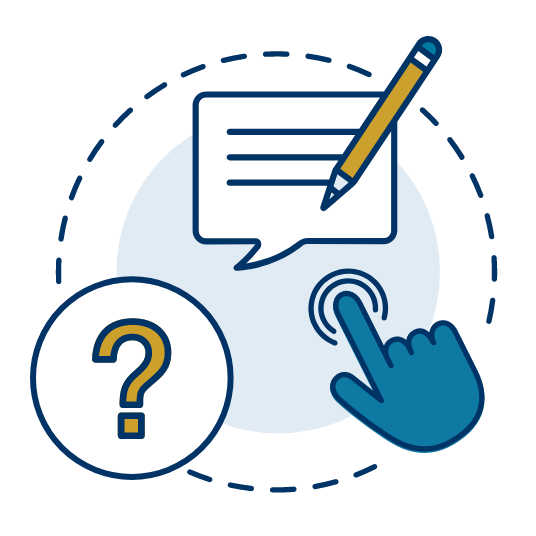 PERMIT AND OWNERSHIP CHANGES
Changes requested to previously approved occupancy or parking limits, 24-hour contact, or property management name and/or phone number will result in the assessment of the $250 surrounding property owner notification fee. Any changes in ownership resulting in a new grant deed, even if the name has changed but the ownership responsibility has not, will require a new application. The unit may continue operation if the application is submitted within 30 days of the ownership change effective date. SBCC 84.28.050 (b)(3),(c)
Information for Short-Term Renters
Thank you for choosing to vacation in San Bernardino County. We want you to have the best experience possible so you'll come back to visit us again soon. This brochure contains some tips on how to avoid some of the common complaints we get about short-term rentals. The number one rule to remember is being a vacation home renter also means being a good neighbor.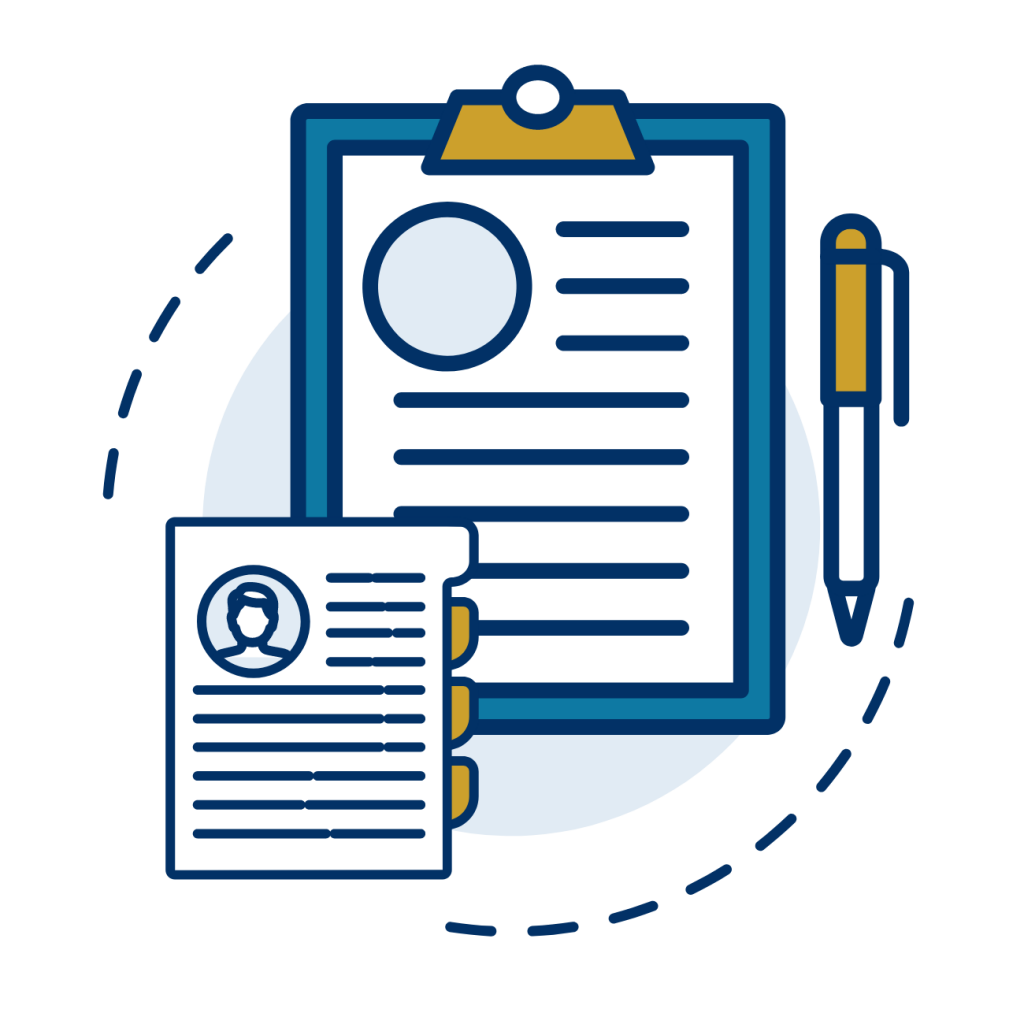 REGISTRATION/CHECK-IN
You should receive a complete copy of the rental unit rules and regulations from the owner as well as information about penalties for violations. If you do not, please request this information. Review it closely to ensure you understand your responsibilities while renting the property.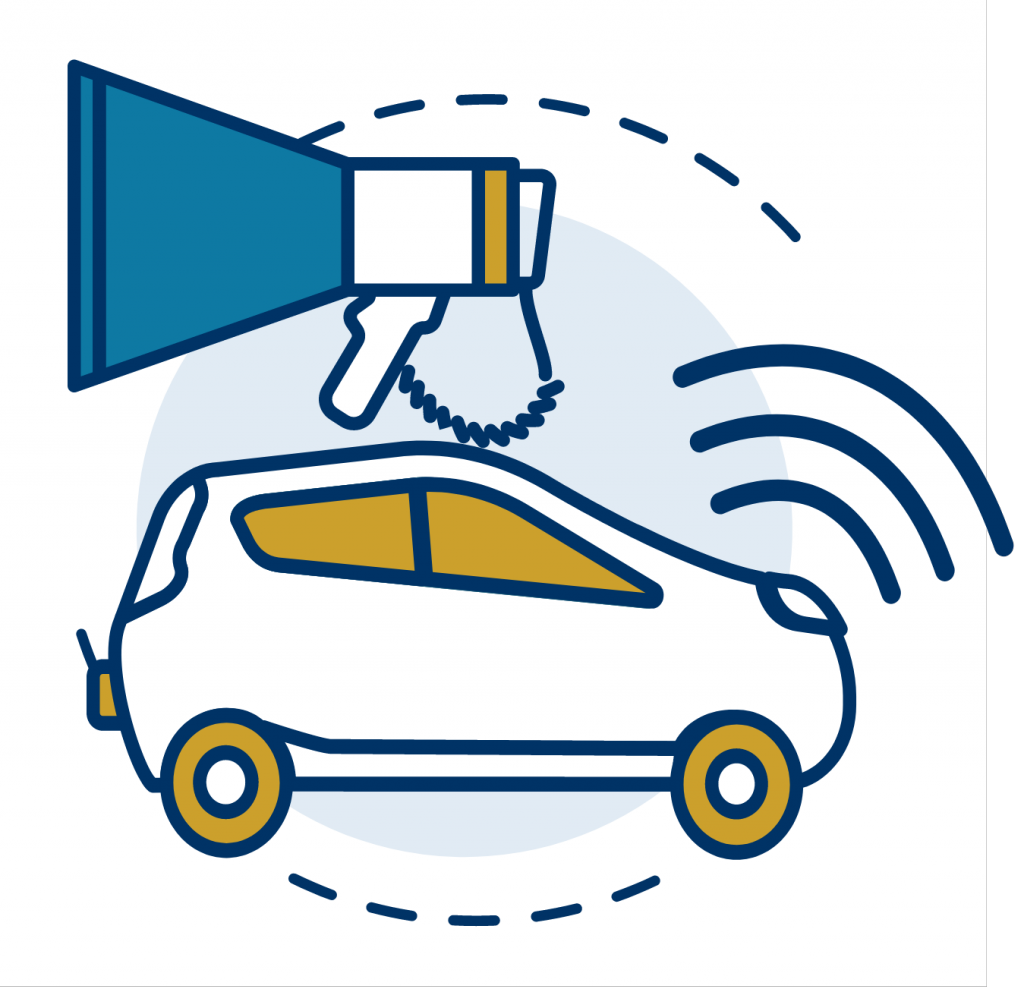 NOISE
We know you have good taste in music, but your neighbors might not. So turn down the volume and keep all noise to a minimum. Guests are advised to adhere to quiet hours between 10 p.m. and 7 a.m.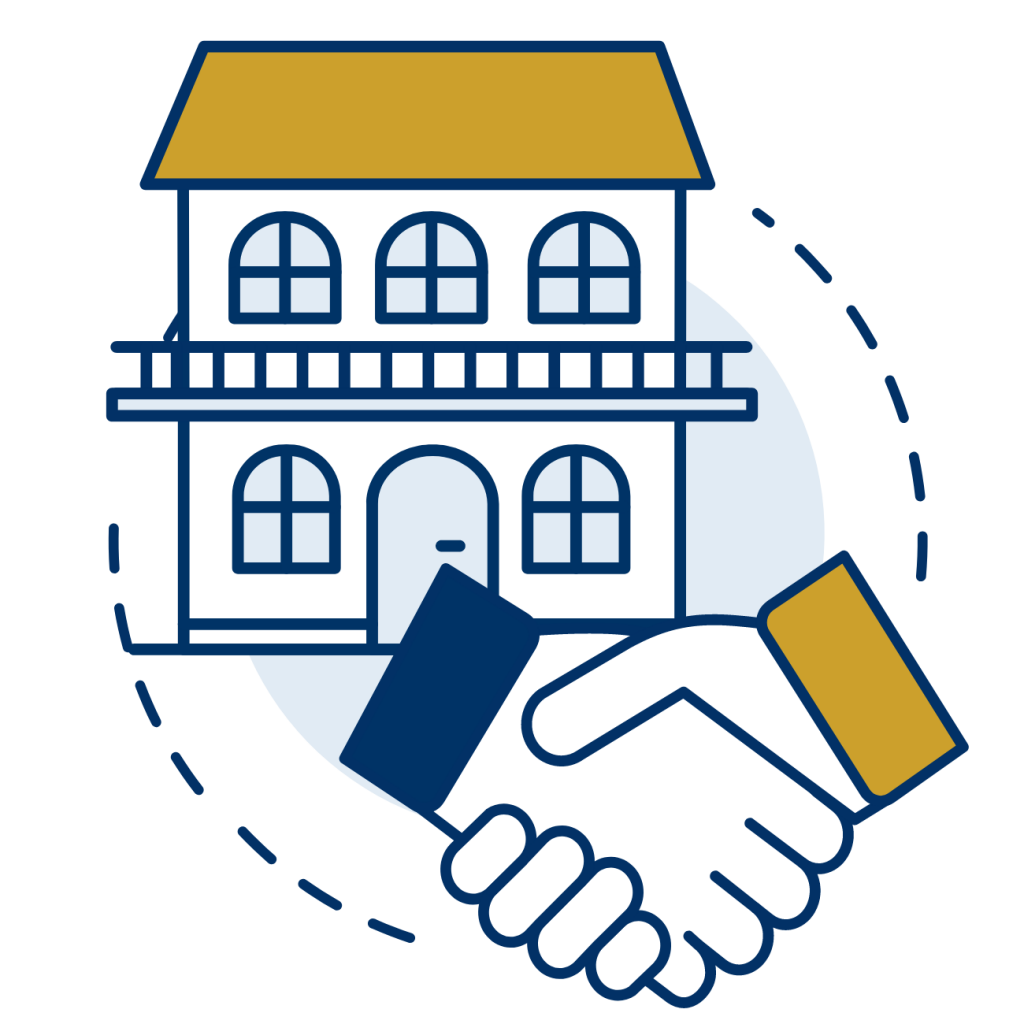 OCCUPANCY
Exceeding the occupancy limit could result in expulsion from the rental, fines, or both. The approved number of  overnight occupants allowed can be found on the information posted inside the unit.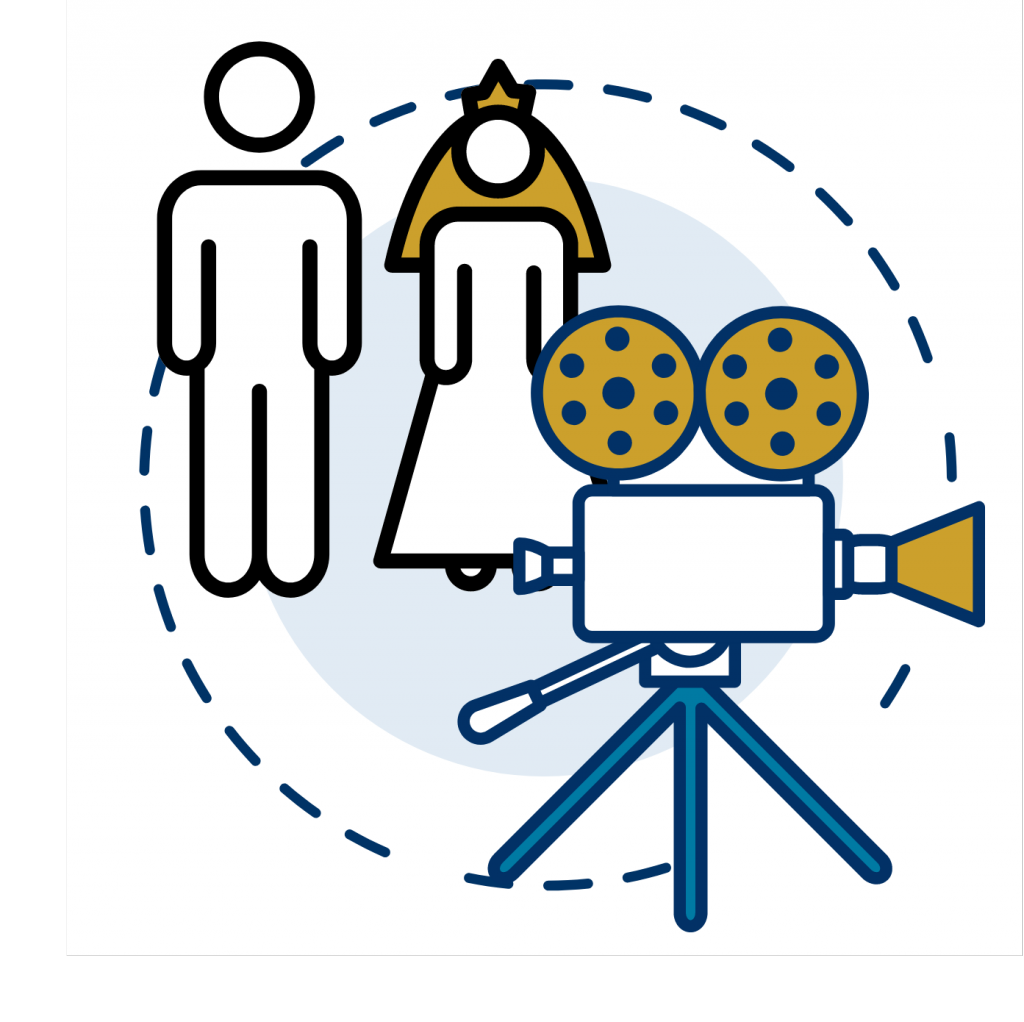 PROHIBITED USES
Short-term rentals may not be used for commercial purposes, such as filming, corporate retreats, conferences, or wedding receptions.