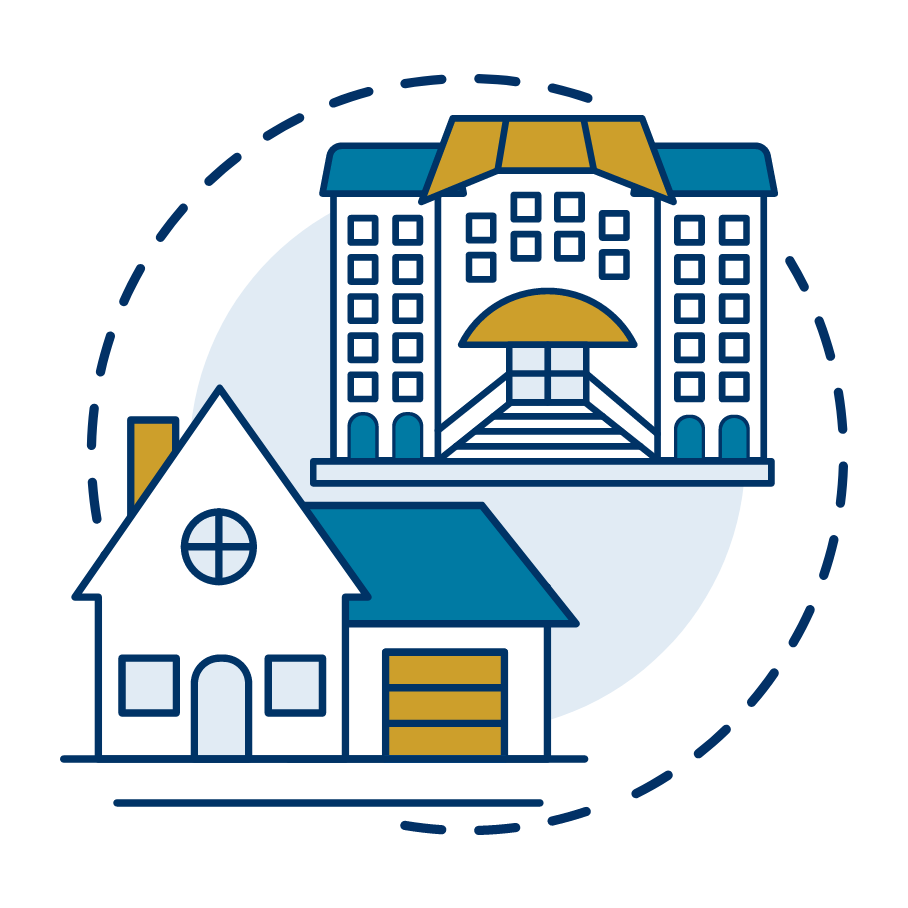 About Short-Term Rentals
On Tuesday, June 14, 2022, the Board of Supervisors passed an Interim Urgency Ordinance that prohibits the issuance of new STR permits for 45 days (6/14 through 7/29). However, the Interim Urgency Ordinance provides two exceptions:
Renewal permits will be issued during this interim period; and
New STR permits will be issued for applications that were submitted before the effective date of the Interim Urgency Ordinance (6/14/22).
All applications submitted after the adoption of the Interim Urgency Ordinance and during the effective period will still be accepted and processed but no permit will be issued.
________________________________________________________________________________________________________________________________________________________
Short-Term private home rental permits are required for private homes, located in the mountain and desert area, that are rented for periods of thirty days or less. Permits are required to ensure specific standards are met. Some of the requirements include:
Limitation of occupants and vehicles.
The owner/manager must provide a 24 hour phone number for complaint resolution.
Compliance with relevant Fire, Building, Zoning and Health and Safety Codes.
Short-Term Rental Reports
View the statistics for short-term rental related complaints separated by region.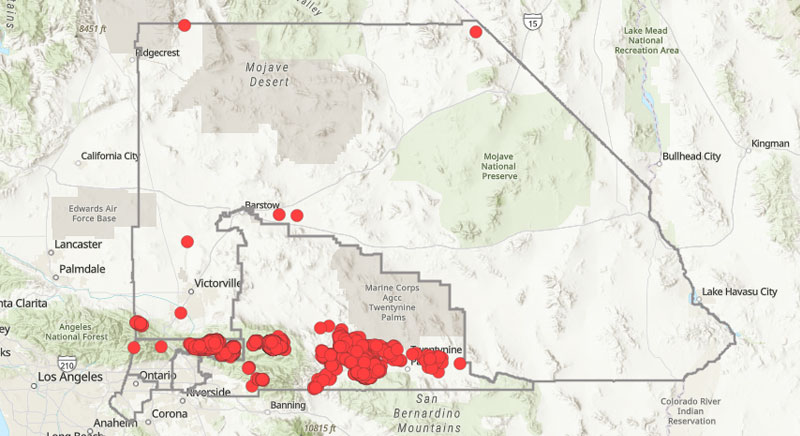 Where are the STRs near me?
View the short-term rental properties map to explore properties registered as short-term rentals. You may use search box to enter a particular address you would like to verify as a short-term rental.
Apply for a permit
Short-Term Rental applications for permits are currently accepted for dwellings located in the Mountain and Desert areas of San Bernardino County. Short-term rentals are for 30 days or less and much are subject to the County ordinances.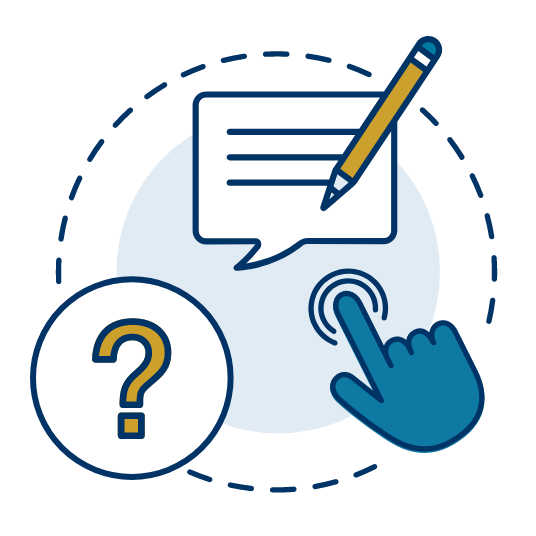 Need Assistance?
Email us at shorttermrental@lus.sbcounty.gov for assistance with:
General questions you might have about applying for a Short-Term Rental Permit.
Checking on your Application/Permit Status
Providing updates to your Application/Permit
Questions you might have about a Notice/Citation that you received
Questions you might have about a Courtesy Notice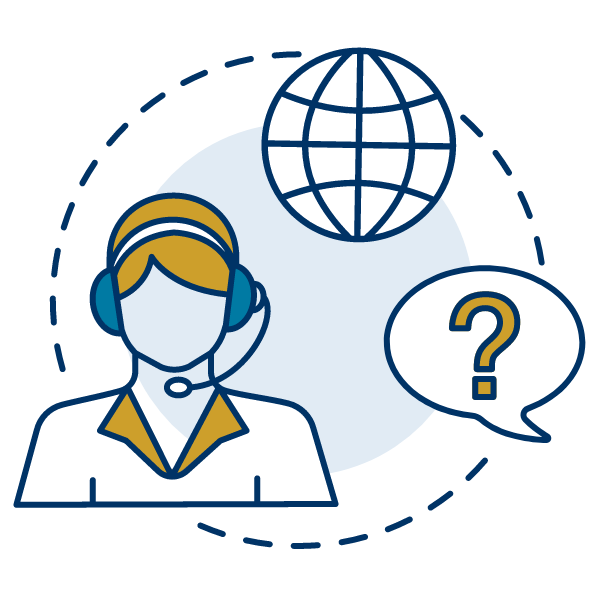 Need to File a Short-Term Rental Complaint?
If you need to file a Short-Term complaint, please call the 24/7 complaint line or file your complaint online.
24/7 Complaint Line: 800-205-9417